High
quality sleepwear made just for guys.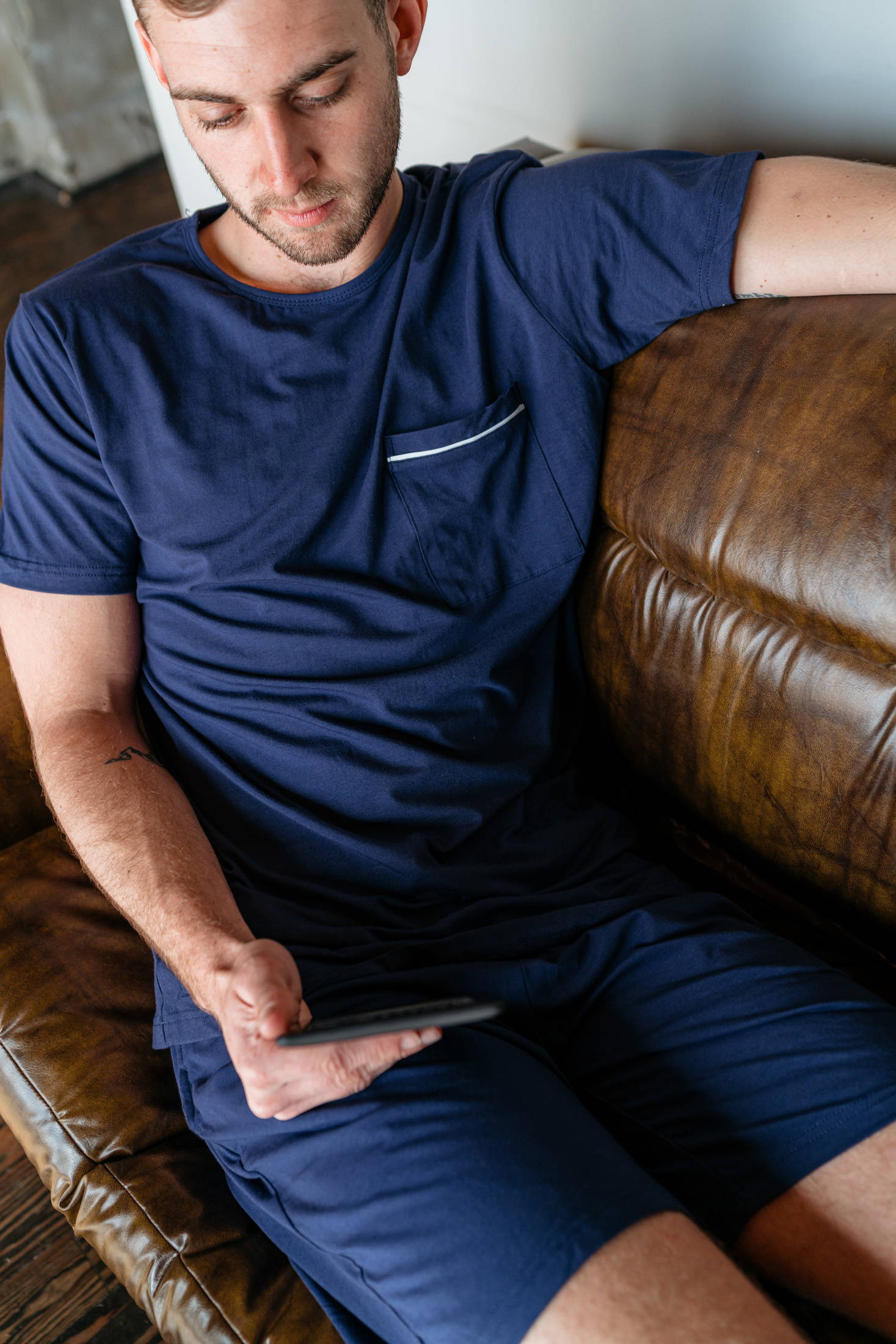 Helping Guys Get Better Rest
We believe that luxurious, soft sleepwear isn't only for women. Layer stands for modern design, exceptional fit, and the softest fabric in the men's pajama game. Layer Sleepwear was created to give guys a better option to outdated PJ's that are made with stiff, hot fabrics.

It's time to take your rest seriously. Good sleep helps your mind and body recover from the daily grind. The easiest way to improve your rest time is with quality pajamas you love.
The Magic is in the Fabric
The National Sleep Foundation says finding the right fabric helps to optimize your rest time. After months of testing, we found the dream fabric blend to help you recharge every night.
The dream team of fabrics:
Bamboo Viscose: Makes the pajamas super soft and your body thermally regulated while keeping odors and moisture to away.
Cotton: Helps keep the fabric lightweight and breathable.

Elastane: Allows all-over stretch so you won't be restricted when getting comfy.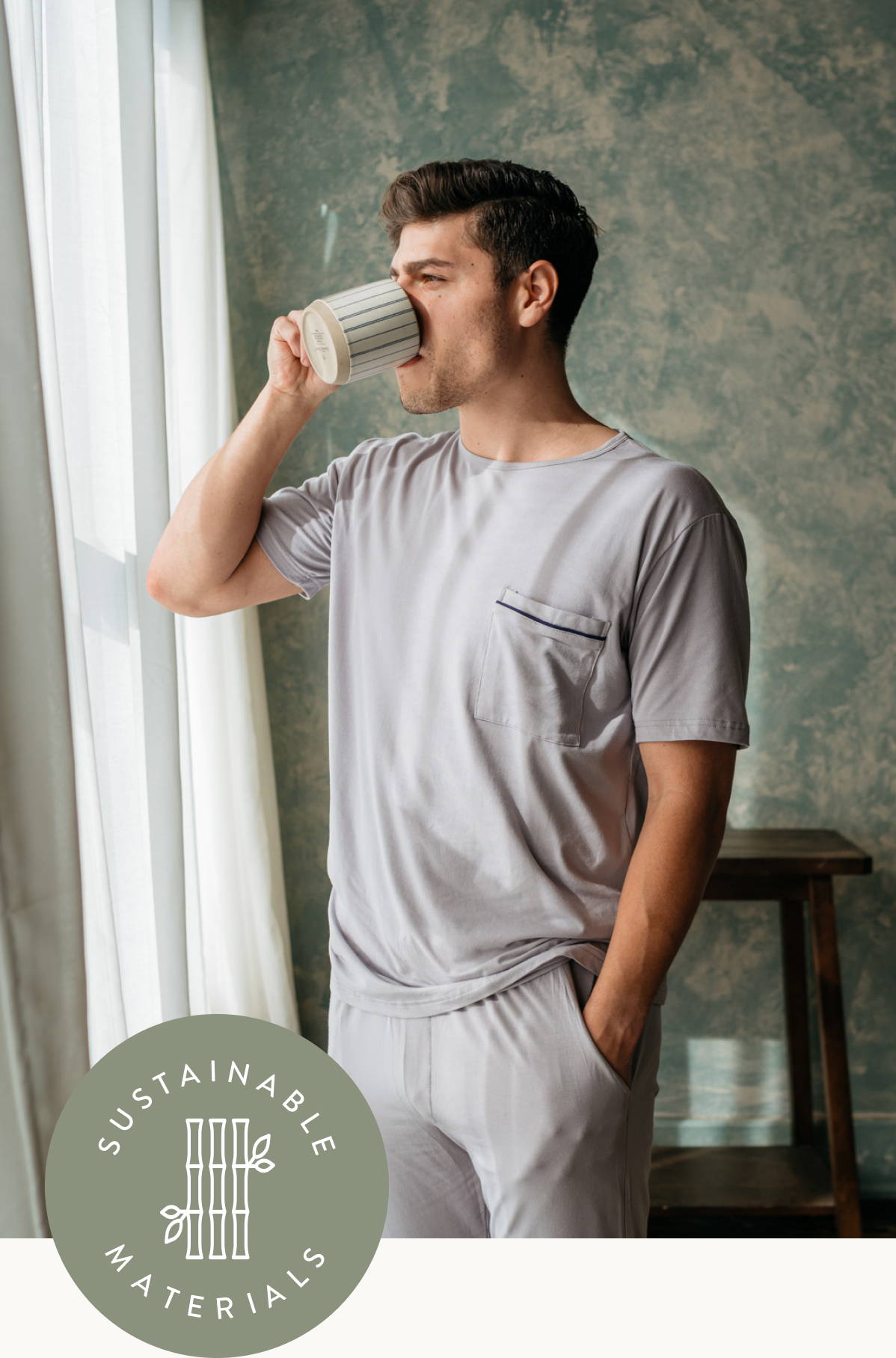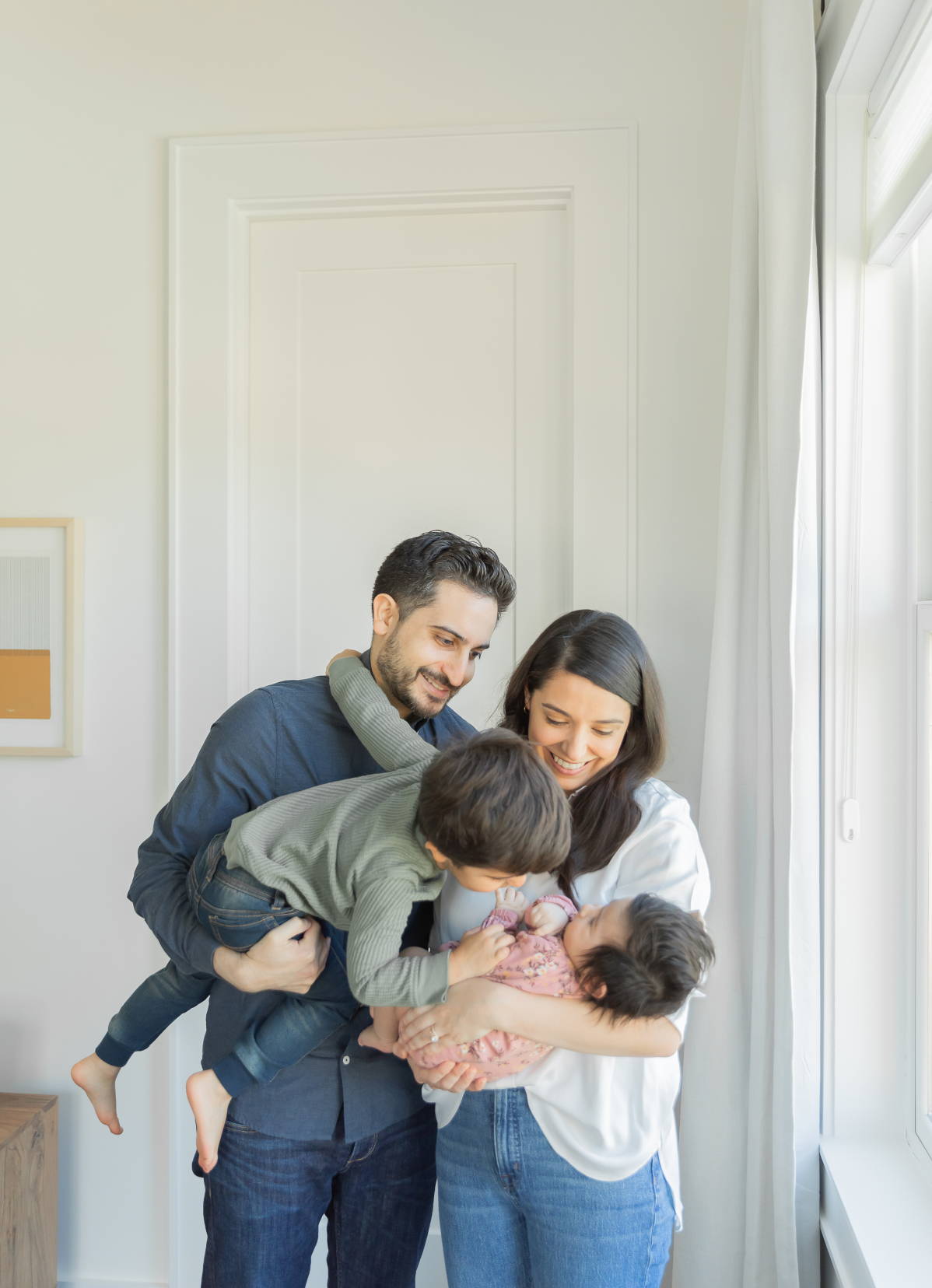 Hi, I'm Ramzy. Thank you for visiting! I created LAYER after I went shopping for a comfy pair of pajamas, but every store seemed to only have old-fashioned flannel PJ's or really over-priced options for men. It became my mission to create a better option for all men that appreciate what they wear to bed. After months of testing and research, I believe we have created the ideal men's sleepwear to help men get their best, well-deserved rest. We hope you will feel the same.
-Ramzy